Congratulations to the Chicago Cubs for winning the 2016 World Series. Breaking their 108-year long wait to capture the Commissioner's Trophy is a really big deal.
My friends and I like to think we had a little something to do with it since we caught a game back in May. Maybe we're lucky charms? 🙂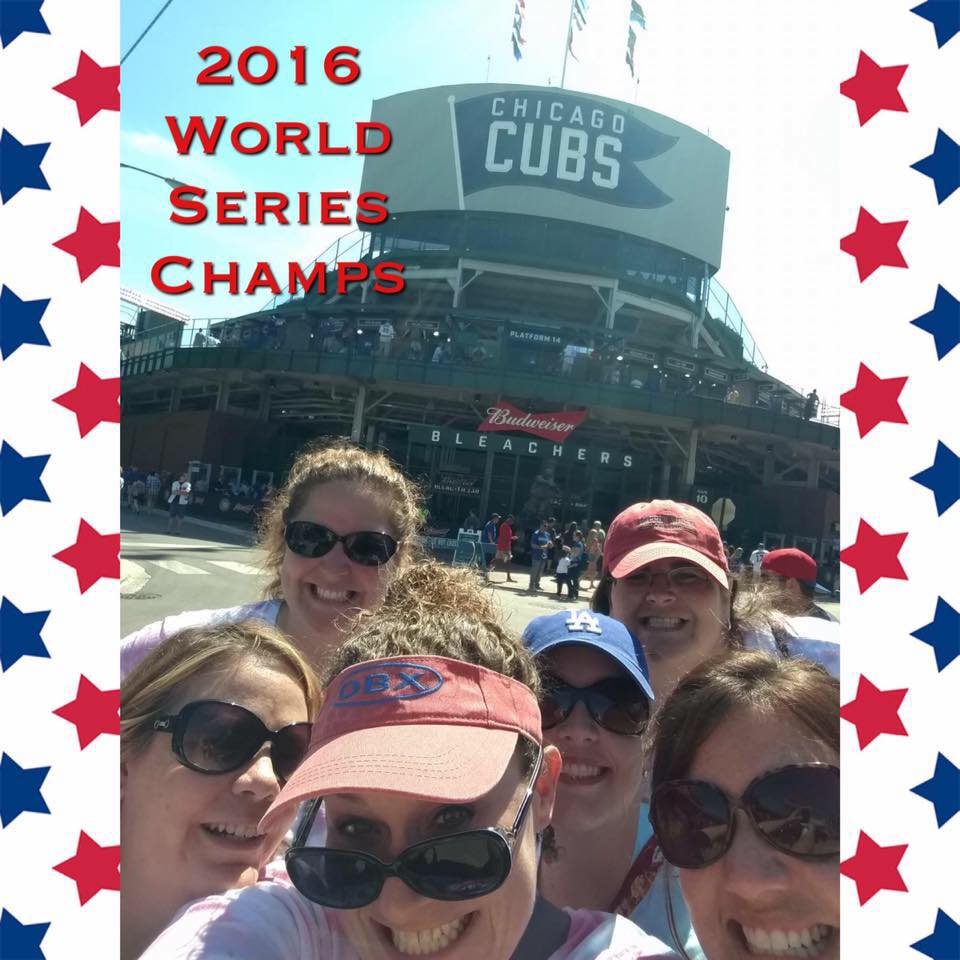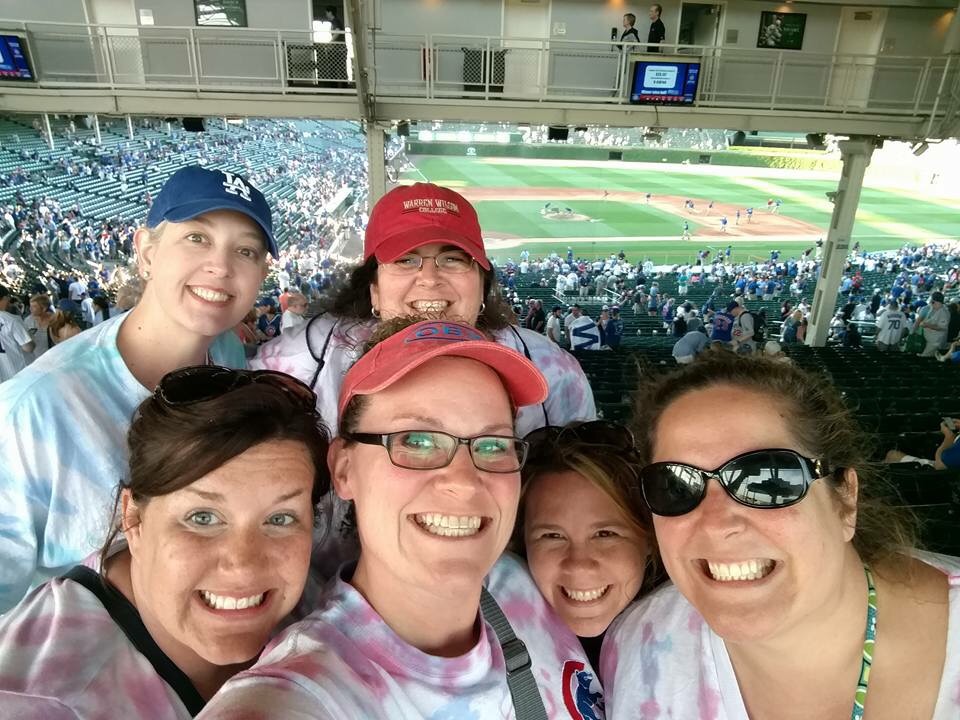 If we are lucky charms… I hope these ladies will join me for a game out in LA in 2017. I sure would love to see my Dodgers go all of the way next year!!