If you're like me, you're on a mission to keep your New Year's Resolution(s). But the later into January we get, it seems to become more of a struggle to stay on track. Am I right? One of my goals for this year is to make healthy eating choices. This goes above monitoring calories, fats, and carbohydrates. I want to choose organic, whole foods as my options for both meals and snacks. What I am finding is that there aren't many ready-made selections available that are also gluten- and dairy-free. I have to confess… that makes it harder for me to stick to my resolution because I am guilty of wanting convenient options. Listen, I get it. Life is busy. And the longer it takes to prepare healthy meals and snacks, the less likely we are to eat them.
Fortunately, there are some natural choices that are ready-to-eat with no preparation. I keep a variety of nuts, seeds, and dried fruits in my kitchen at all times. (It's time to restock… some of my canisters are dangerously low! haha)
I keep them in a resealable bag, too, and carry those with me in case I need nourishment while on-the-go. I love adding sprinkles of walnuts and sunflower seeds to my salads. They're great in yogurt. Nuts make a tasty addition to stir-fry veggies. Dried fruit is a perfect compliment to a hot bowl of oatmeal. Cashews, soaked in water and then blended in a food processor, create a fantastic non-dairy cream for things like casseroles. Nuts, seeds, and dried fruit are versatile, healthy, and delicious.
Today, I want to introduce you to a great snack that combines all three with one of my favorite things… chocolate! Dark chocolate, in moderation, is healthy too! It is a powerful antioxidant, can improve brain function, and may lower risks of heart disease. Let's face it; sometimes we just want chocolate. This quick and easy recipe will satisfy your sweet tooth and salty cravings while providing nutrition. Healthy and guilt-free — that's my kind of snack!
Begin with chocolate. I use a gluten-free, dairy-free, nonGMO chip that I find at my local grocery store. If your local store does not stock these types of chips, they can be found at specialty grocery stores or online. For this recipe, I used all of the 10 oz bag. You do not have to use a gluten-free, dairy-free option but do look for dark chocolate that is a higher percentage of cacao, with as few additional ingredients as possible.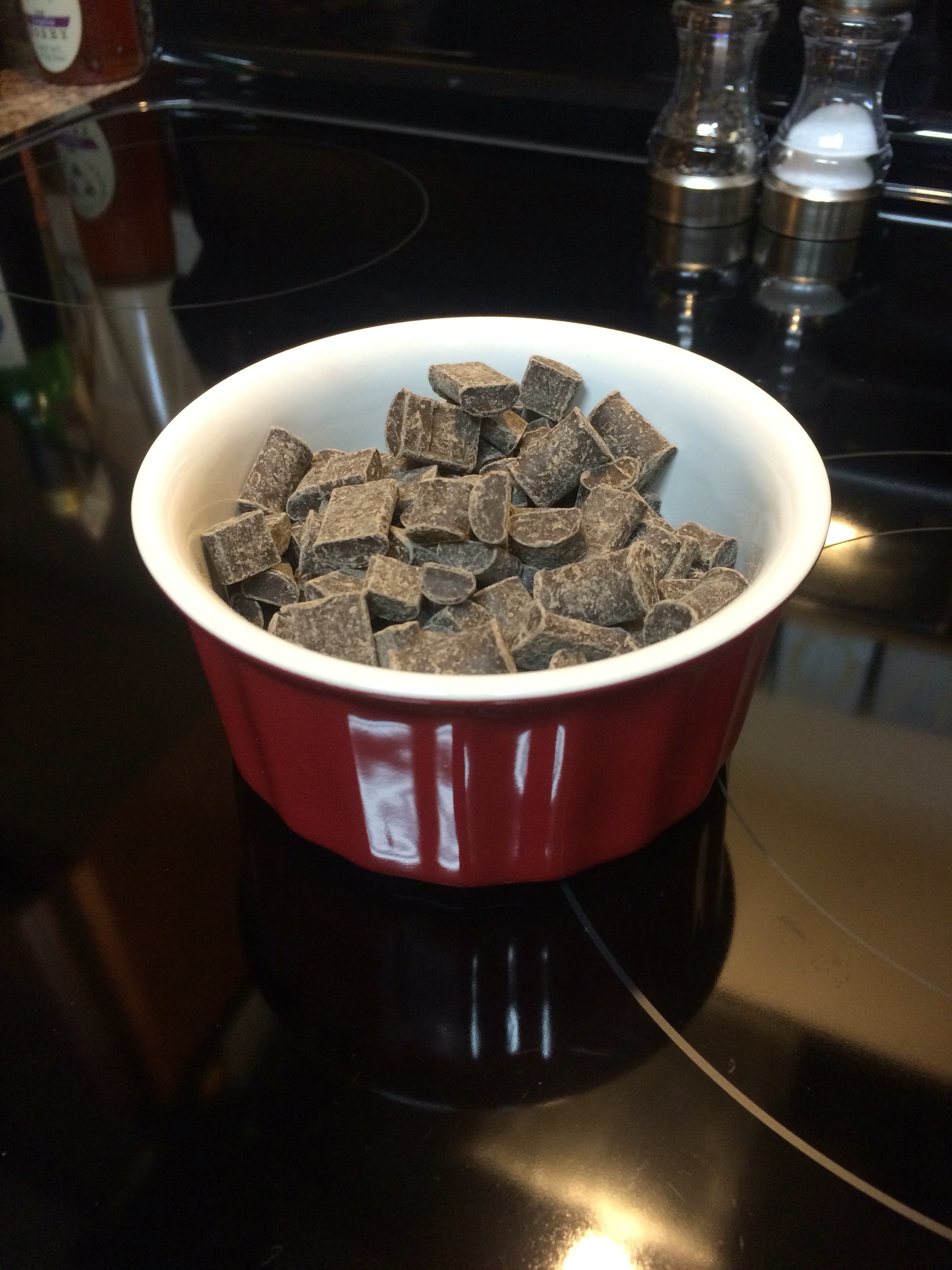 Next, select a variety of nuts, seeds, and dried fruits. I have chosen to use dried cranberries, sunflower seeds, pumpkin seeds, walnuts, and almond slivers. Be careful when selecting these items in grocery stores and supermarkets. Often times, the selections will contain additives or high volumes of sodium.  A great source for purchasing nuts, seeds, and dried fruit is Nuts.com. Ordering from them is easy, and the items are shipped to your door. Remember how I said that I like convenience because it keeps me on track? Nuts.com makes purchasing organic items a breeze. (They even have dark chocolate chips and pre-made snacks too, among other things! Please click here to check them out!)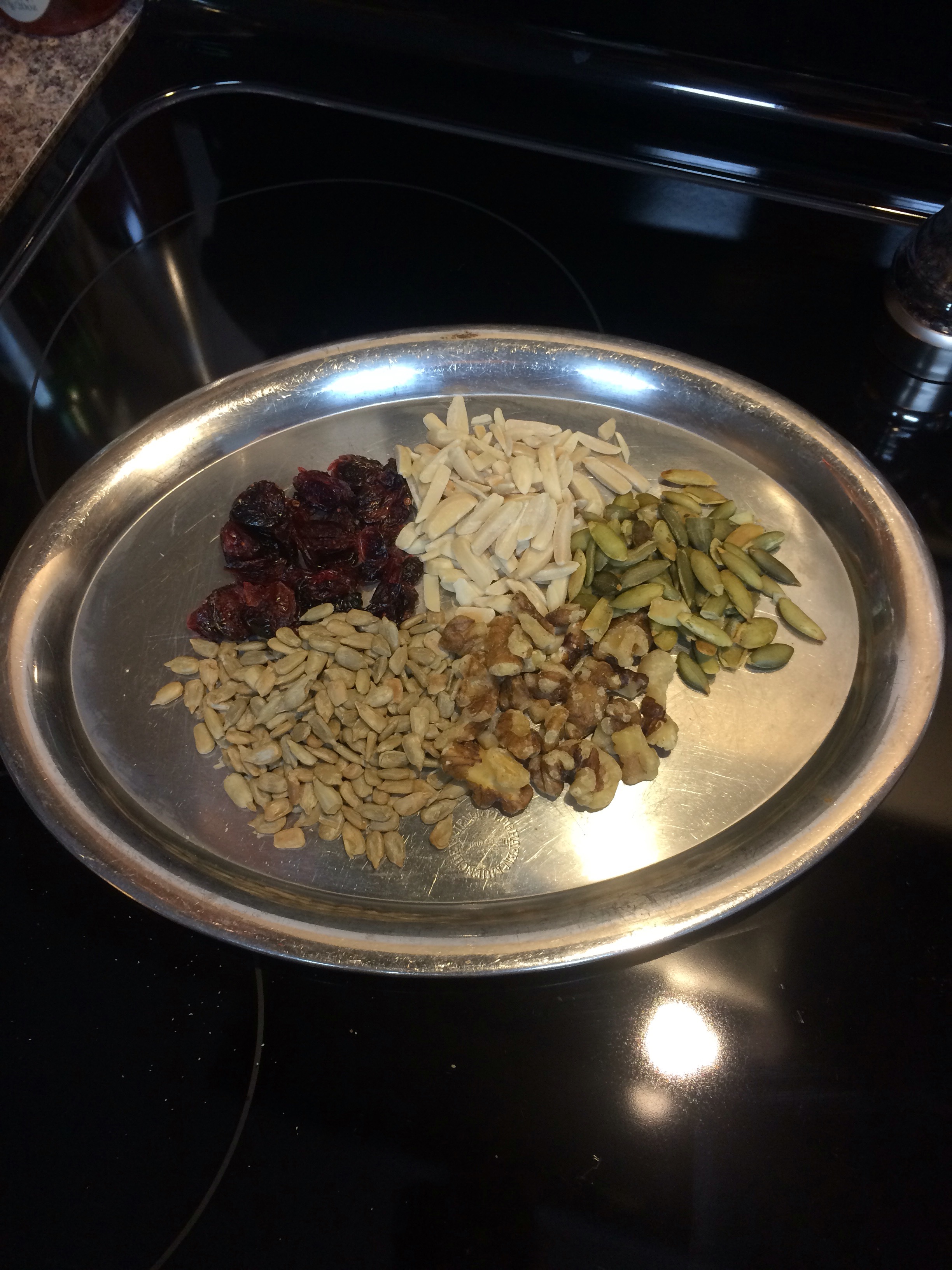 The last step in preparation is lining your cookie sheets with parchment paper. This recipe will yield approximately 30 snacks, so I use two cookie sheets.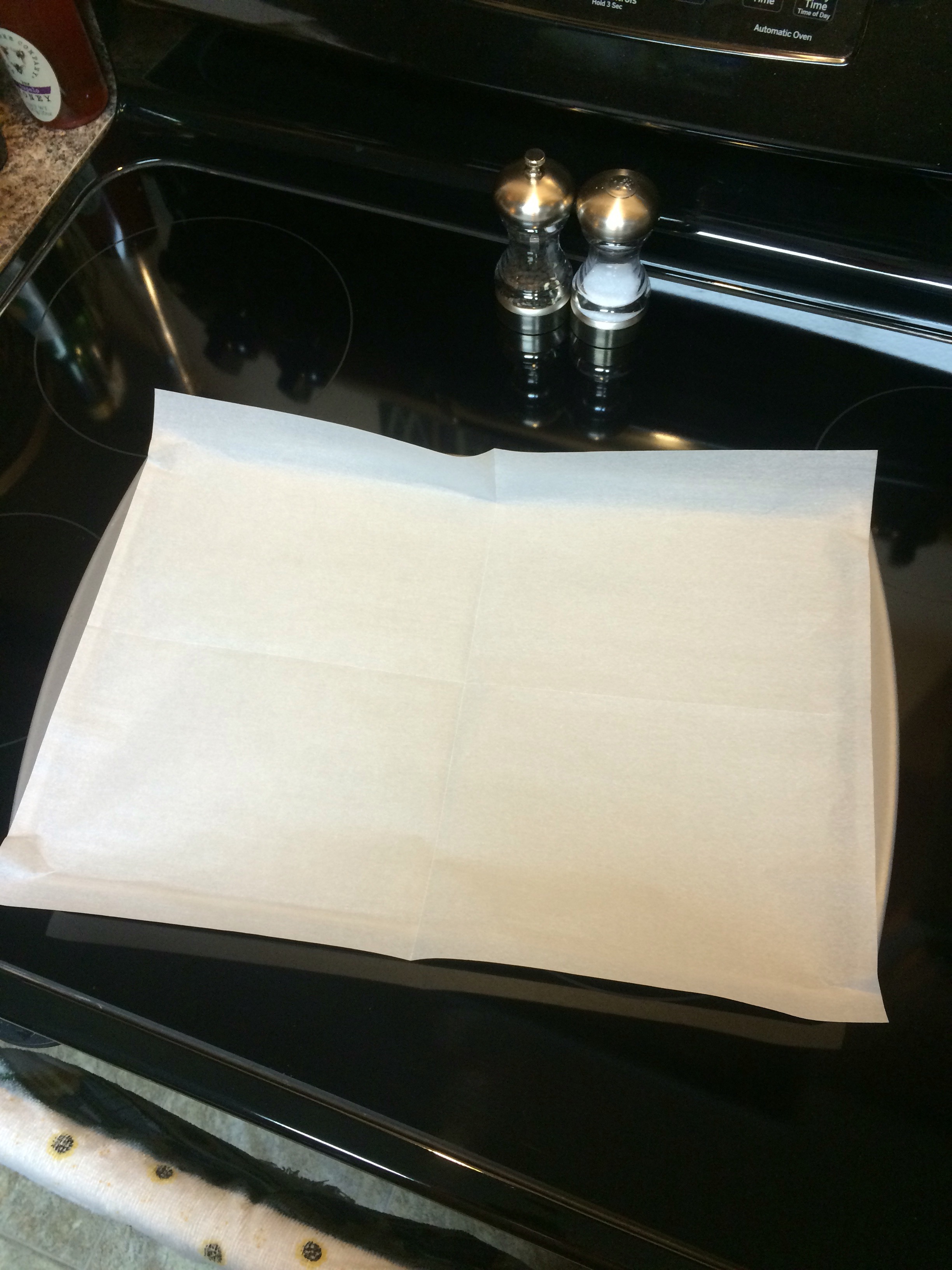 To assemble the snacks, start by heating the chocolate in the microwave. I suggest 30-second increments, stirring after each. This helps to ensure that the chocolate does not burn. You want the chocolate to be smooth but not too thin. I achieved these results after approximately 2 minutes.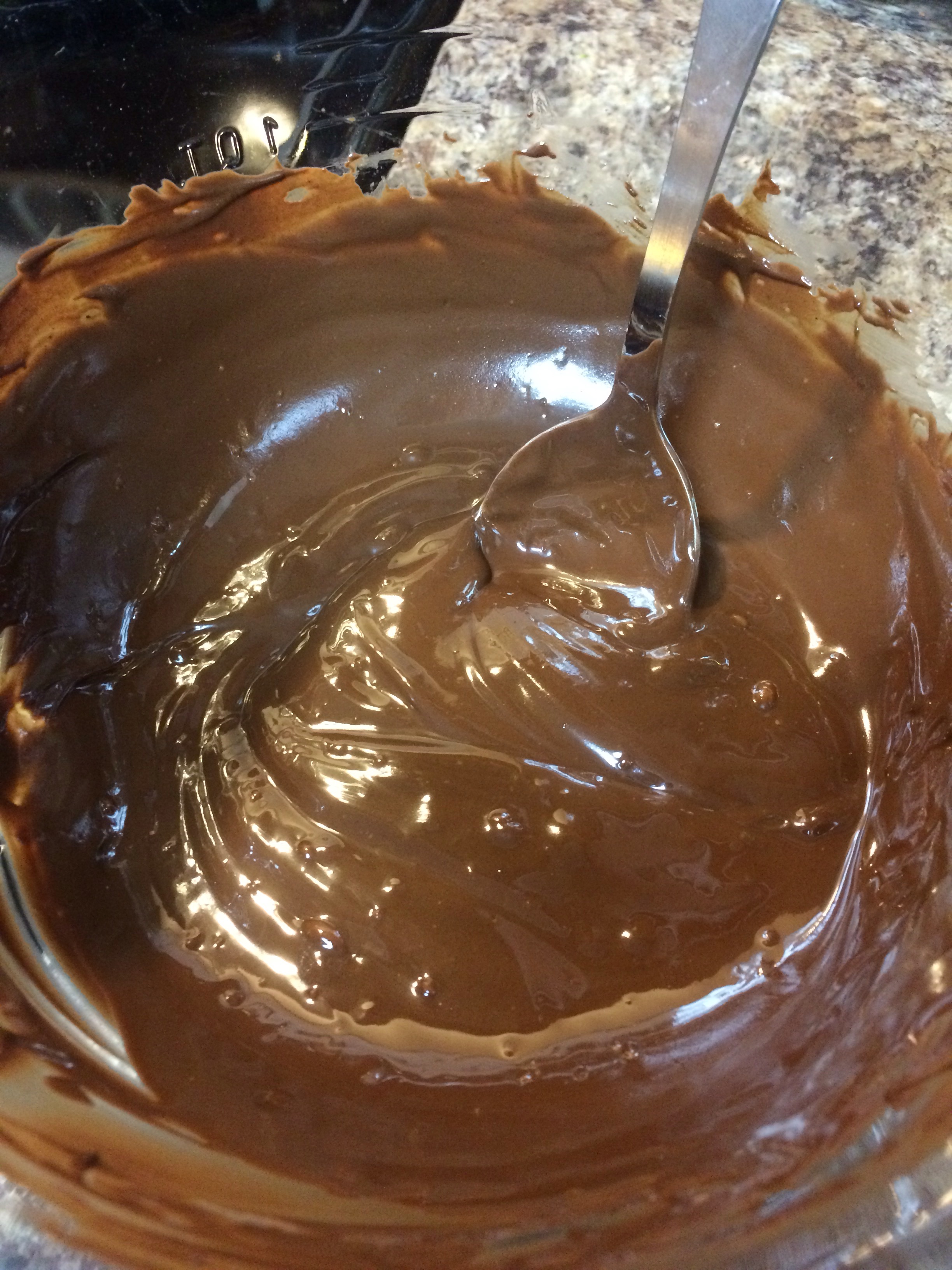 Spoon small amounts of chocolate onto the parchment paper. I would say use no more than 2 teaspoons per snack; then spread the chocolate to 1″ – 1.5″ diameter. You will want each snack to be able to hold the nuts, seeds, and dried fruit… but you want the chocolate to be thin.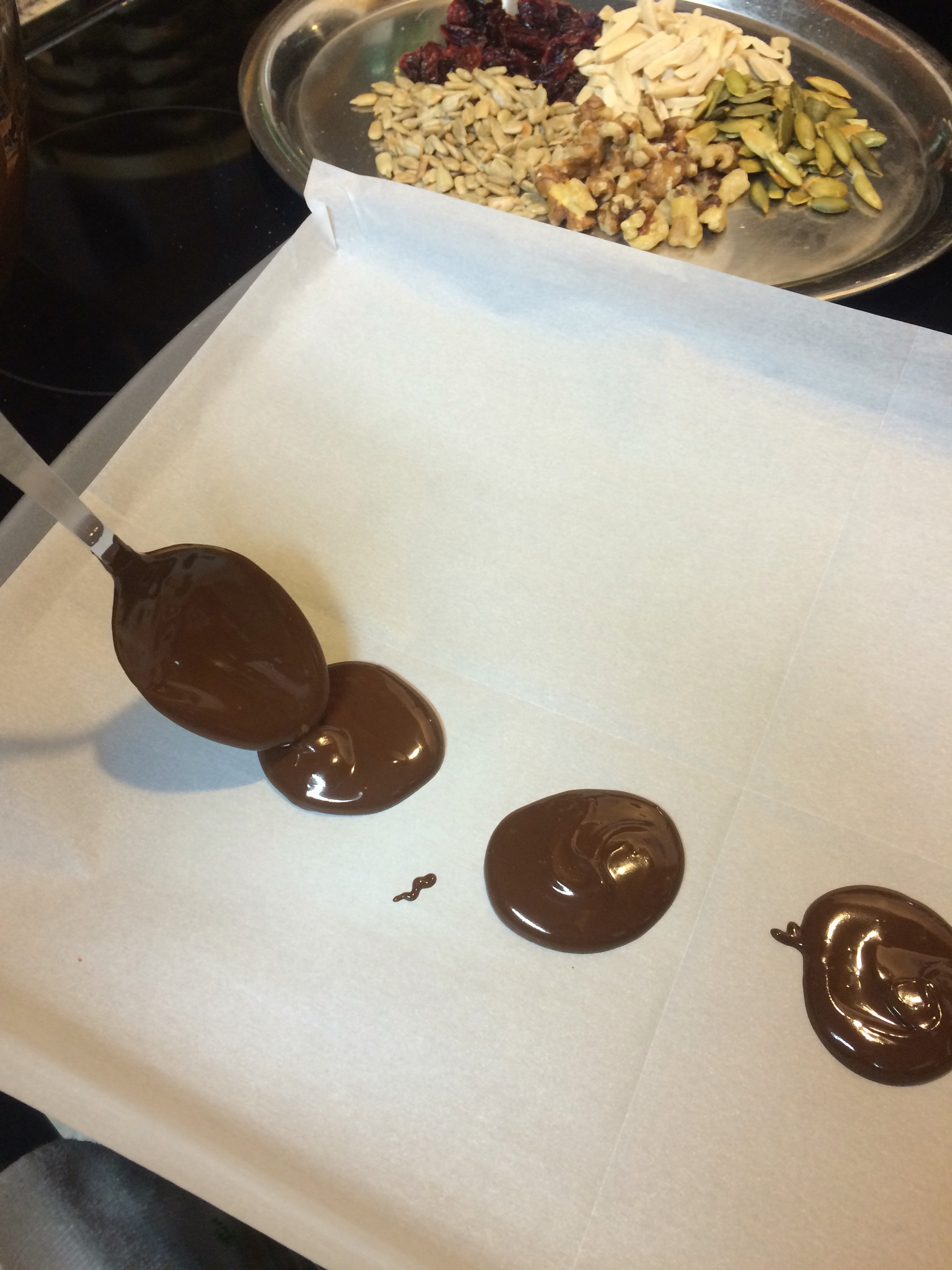 Add a variety of nuts, seeds, and dried fruit to the chocolate, pressing lightly to ensure they stick to one another. When you finish, slide the cookie sheets into the refrigerator for two hours. Once the chocolate has set, the snacks are ready to eat!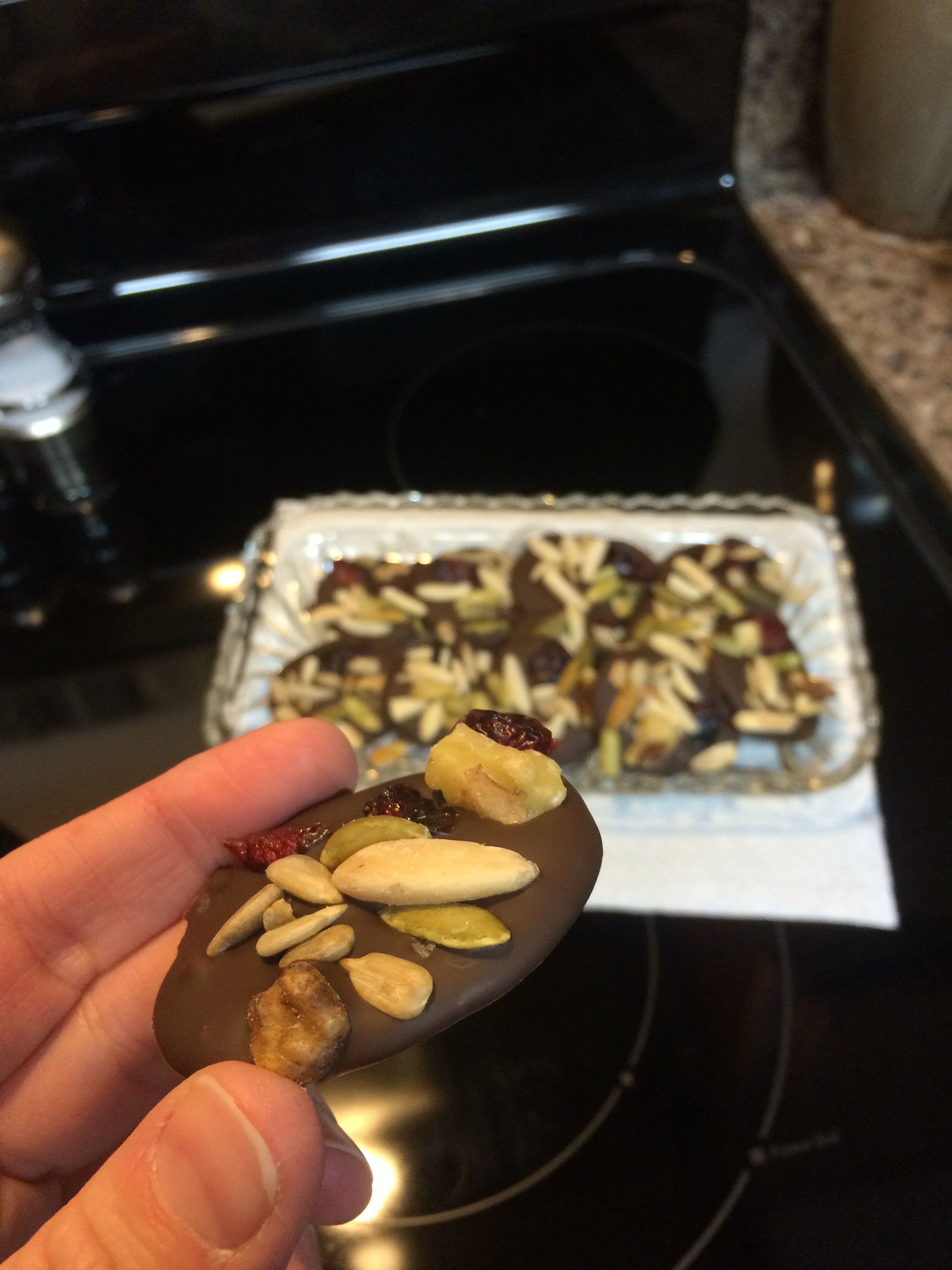 These snacks store well and are great on-the-go. Just keep them in a dry, relatively-cool location. I like to put a couple in a resealable bag and keep them in my purse. They're also great in lunch boxes, and are a tasty contribution to an office potluck. (Just be cautious of anyone with nut allergies! You may want to make them with just seeds and dried fruit if that is the case.)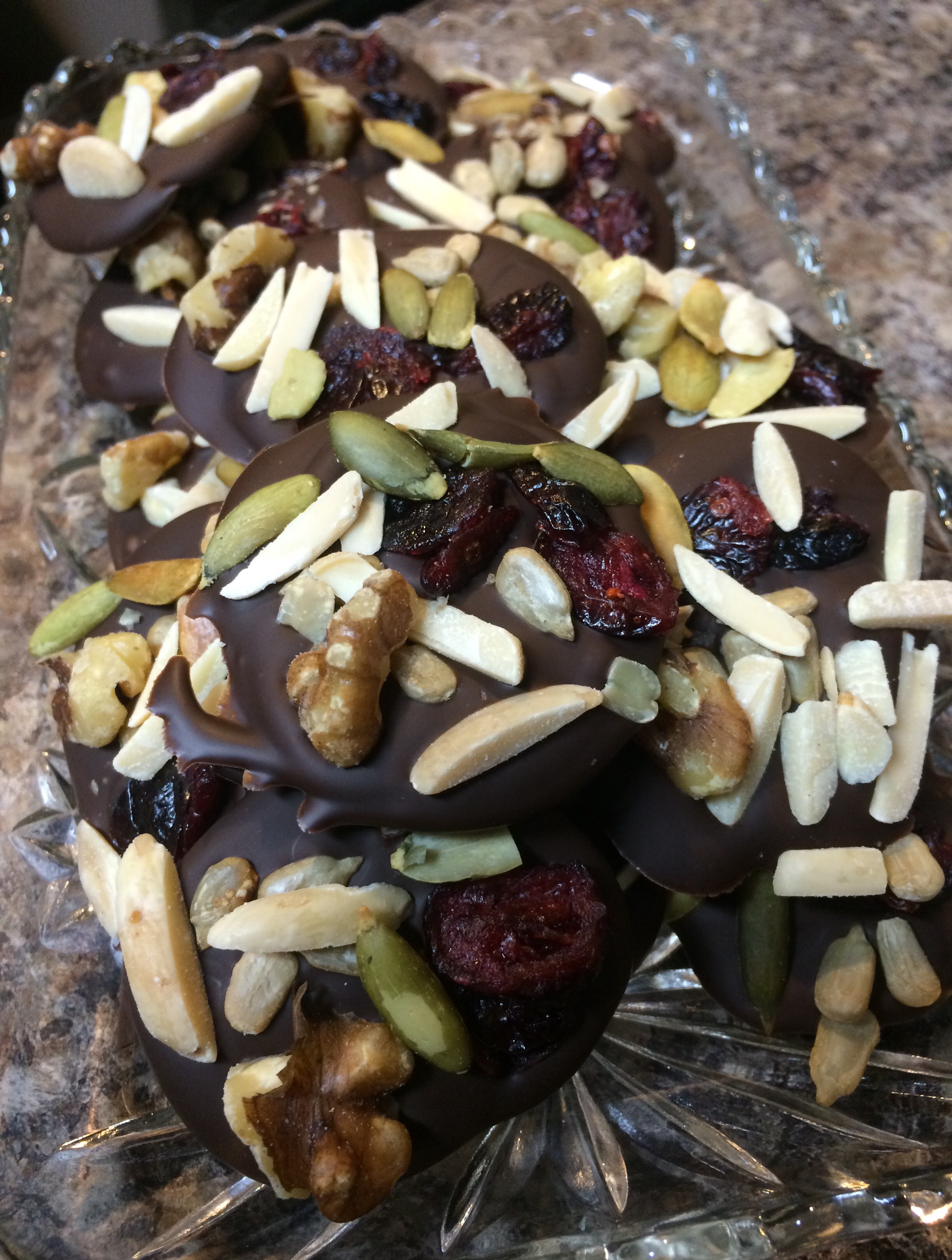 There you have it! A quick, healthy snack to enjoy on-the-go. This snack has it all… protein, fiber, nutrients, and flavor! It will only take one or two to curb your sweet and salty cravings, and to keep you satisfied between meals.