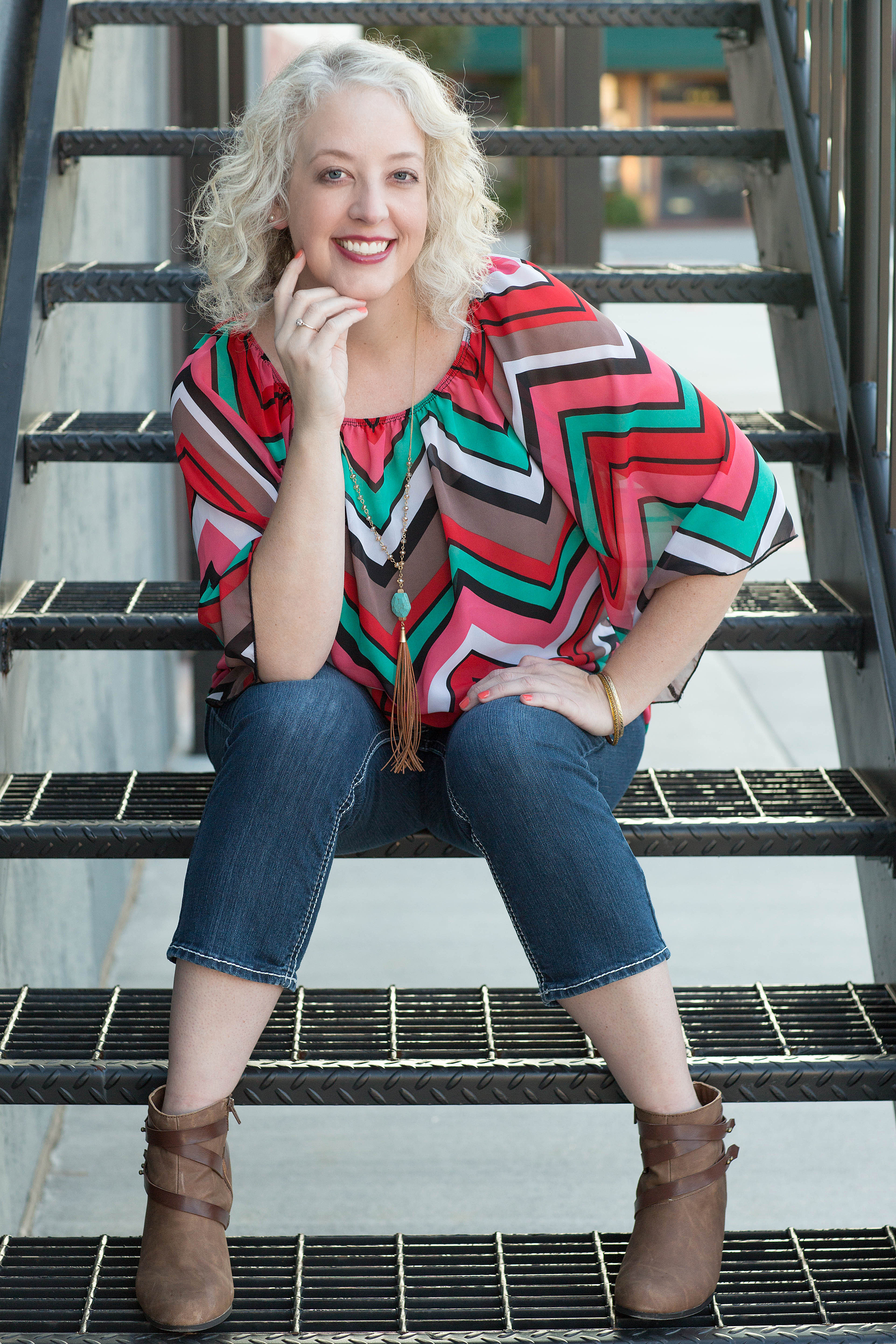 Hi, I'm Jenn. I'm a true Gemini; talkative, creative, and quite the multi-tasker. Between professional careers and hobbies, I have done a little bit of everything. Seriously. I've worked in retail, in leadership roles for large corporations, volunteered for local startup organizations, and even had a gig as a radio station mascot! I spent 15 years building my career as a graphic designer and photographer, then made the jump to the medical field in 2006. I currently work in coding and compliance as an instructor and auditor.
I was born and raised in North Carolina's Triad, and am a UNC-Greensboro alum. I enjoy running, attending concerts, volunteering, traveling, and spending time with family and friends. There are few things I dislike… primarily celery and snow. 🙂
Life is a journey, and I'm on a mission to enjoy every second. You'll find that this blog covers an array of topics from the random happenings of my crazy life; faith, fitness, food, fashion, DIY, and more! I am occasionally joined by a few friends who serve as Guest Bloggers because, in a way, everyone is on a mission. What's yours? Are you on a mission to live a healthier lifestyle? Be a crafty mom? Build your faith? By sharing everyday encounters, ideas, and even struggles of our journey, my friends and I hope that you will find something in our writings and ramblings that relates to you.
So pack a bag and join the adventure!
All photos and material on this blog are copyrighted and cannot be used, reprinted, or published without written consent from me.